Design
Being aligned with an architectural firm is critical when crafting high-end custom homes. GenCorp Homes Inc. collaborates with Schiller Co+, a design firm recognized for custom architectural designs and in-house structural engineering services. Owner and principal engineer Travis Schiller, leads his team of highly skilled professionals to combine their strengths to create a work of art unlike no other.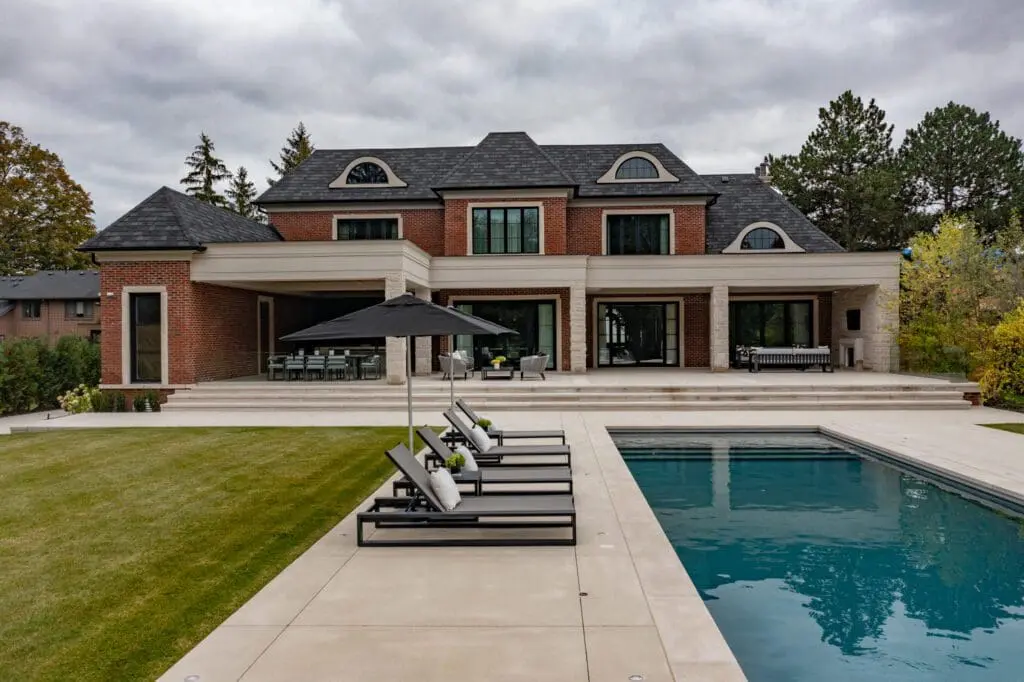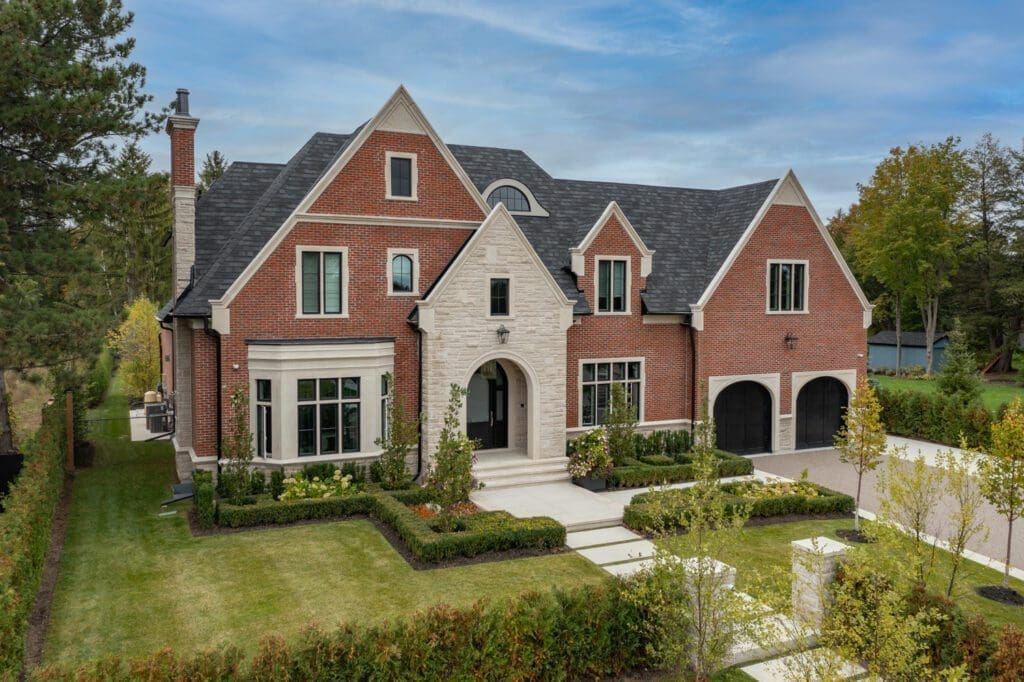 To top it off, Schiller Co+ has a full in-house interior design team with a strong focus on high-end residential design. Providing timeless interiors and unparalleled service, we help clients create a unique space that reflects lifestyle and day to day needs. In a world where time is money, detailed interior packages and material selections help to deliver the finished product on time and on budget.
GenCorp and Schiller Co+ compliment as a cohesive unit to provide a superior design and build service for our clients, exceeding expectations. Working with us means that every step along the way is planned out well, ultimately ending in a seamless and stress-free building process.
Pools and Spas
When technology and nature coexist, the result is an unmatched aesthetic appeal. At GenCorp, we contract with a high-end pool builder specializing in luxury stainless steel pools and spas. Completely customizable, these low maintenance vessels add a stunning modern and elegant look that will take a design to the next level. Combined with stunning finishes, these vessels highlight the natural beauty of water.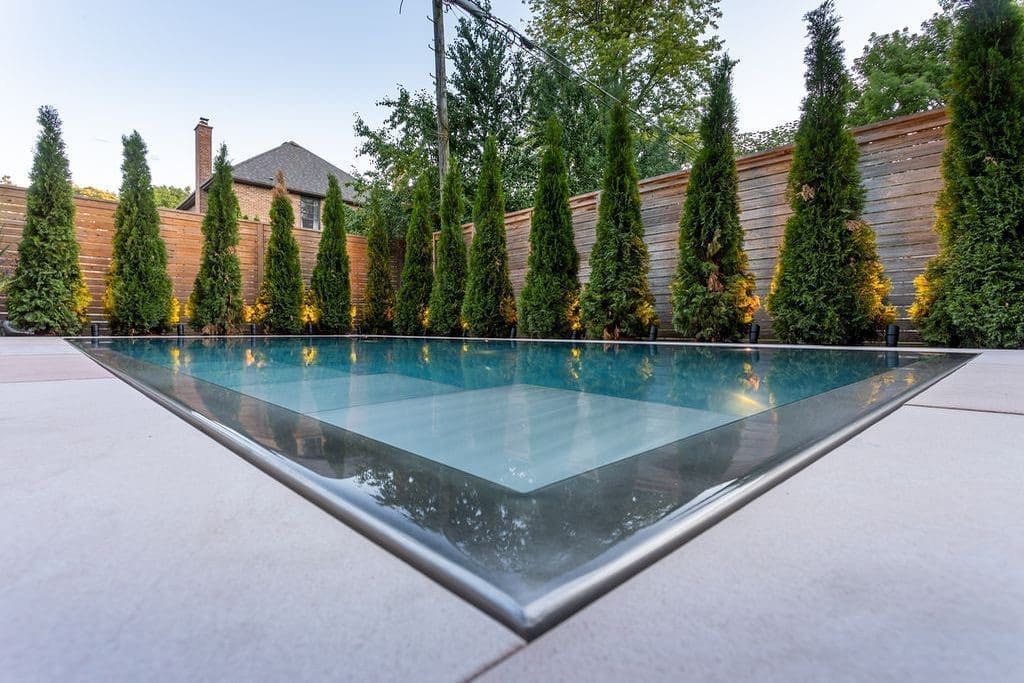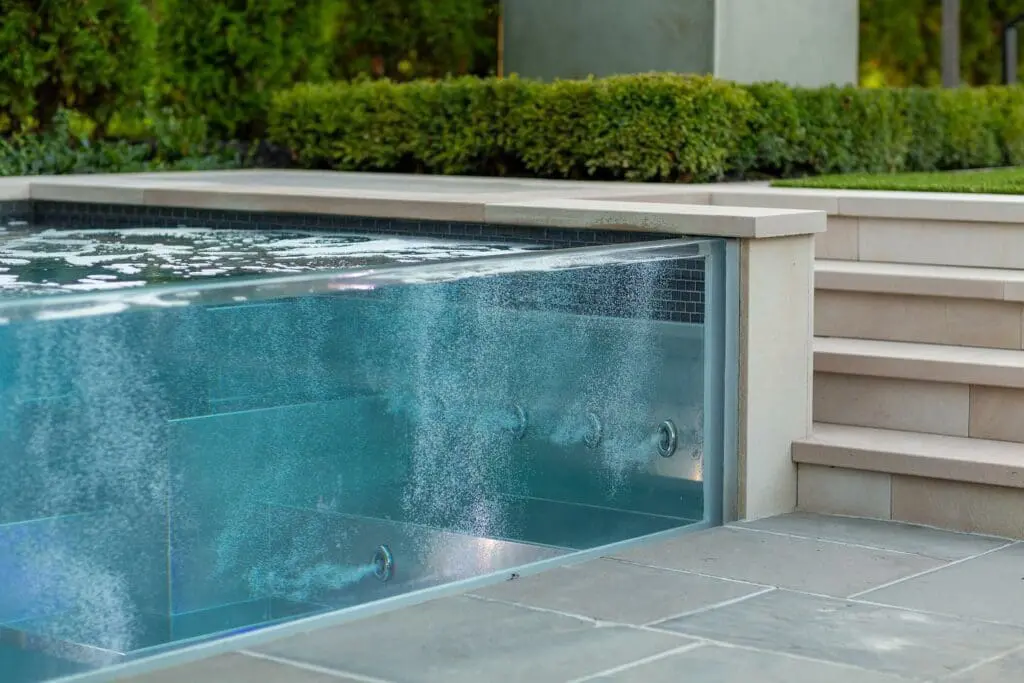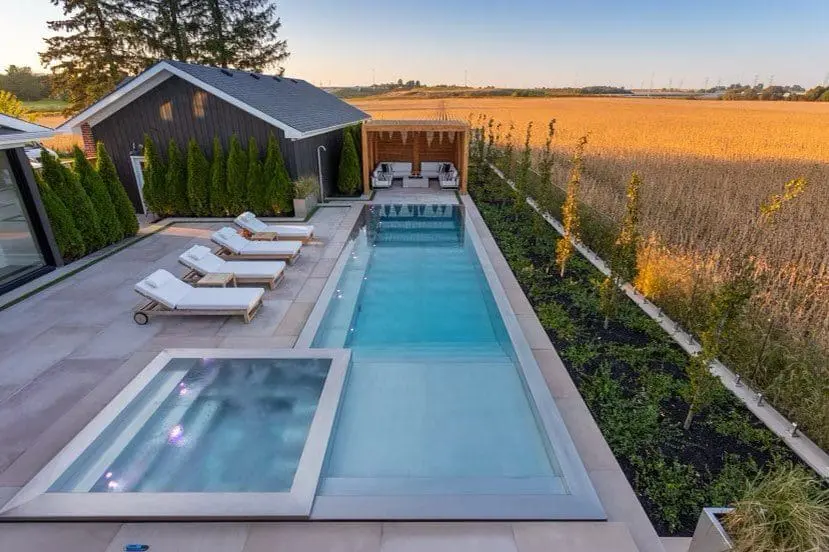 Stainless steel pools and spas will not crack, peel, rust, delaminate, discolour or leak making it a superior product that can be used all year round. They can, quite simply, turn your luxurious backyard living space into your very own oasis, leaving you and your guests speechless.
Give us a call to transform your backyard!